floral goodness. that is what i do.
at gively, flowers make the world go round. getting
creative with flower selections, colour and texture is a distinct
characteristic of gively. we love to put a creative edge on
each arrangement and bouquet. so much passion and heart
goes into every arrangement, every bouquet is important
and unique. proudly creating flowers for the stony plain and
spruce grove area.
your experience
it's an honour to be apart of your wedding day.
to be able to create something unique to you and the day you've
been dreaming about is not something that is taken lightly.
once you lay out what you're dreaming about, colours, style, wedding
decor and theme, gively can take it from there. you don't have
to worry, we'll deliver your beautiful blooms to you on your wedding day
trusting that they'll be more beautiful than you could
have imagined.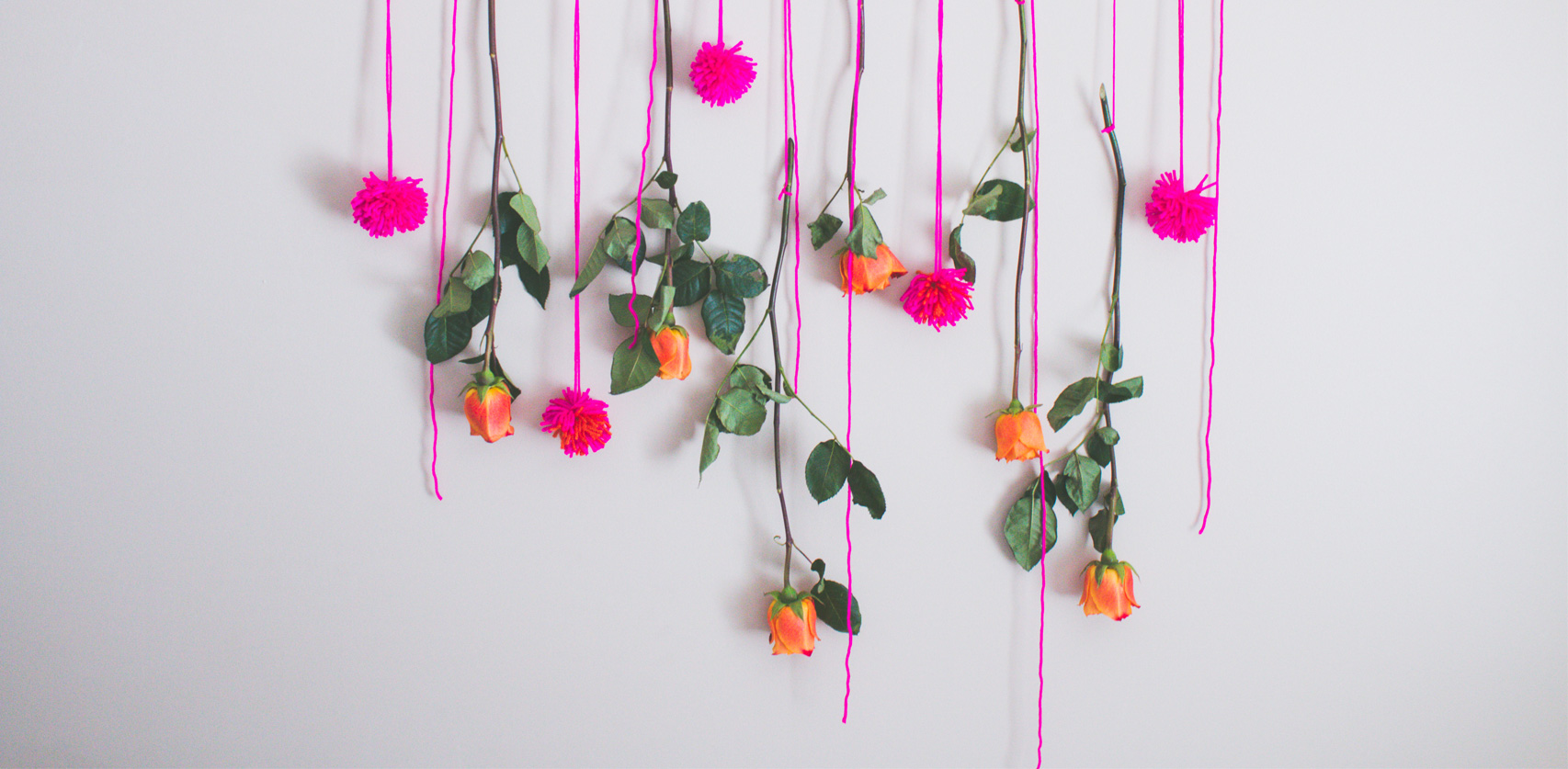 services


*weddings
*installations
*corporate events
*editorial styling
*celebrations
pricing
all pricing is custom and is based on the flowers selected as well as the size and scope of each design. here at gively flower co. each quote is carefully crafted to fulfill each clients needs. the promise to you is unique designs and quality florals.
please note though, that although i do my best to work within different budgets wedding pricing starts at $800.